Sightseeing Bus Tour "Florence on the Elbe river - Dresden"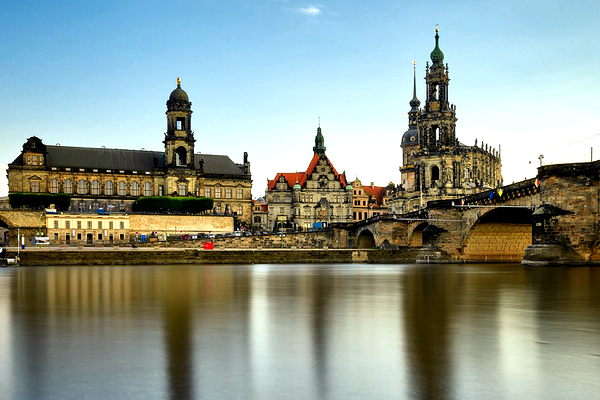 Price for group tours: 45 Euro/person
"Florence on the Elbe River", "Pearl of baroque" - so was called Dresden. Dresden is the ancient capital of Saxony. The city was founded in 1206 and it combines the expressive features of the German Baroque with intensive vitality of the modern European megalopolis. Dresden from ancient times has enjoyed the glory of cultural center. During the tour you will learn and discover the history and sights of Dresden - the old city, as well as lot of free time.